Cassidy's Post Race Update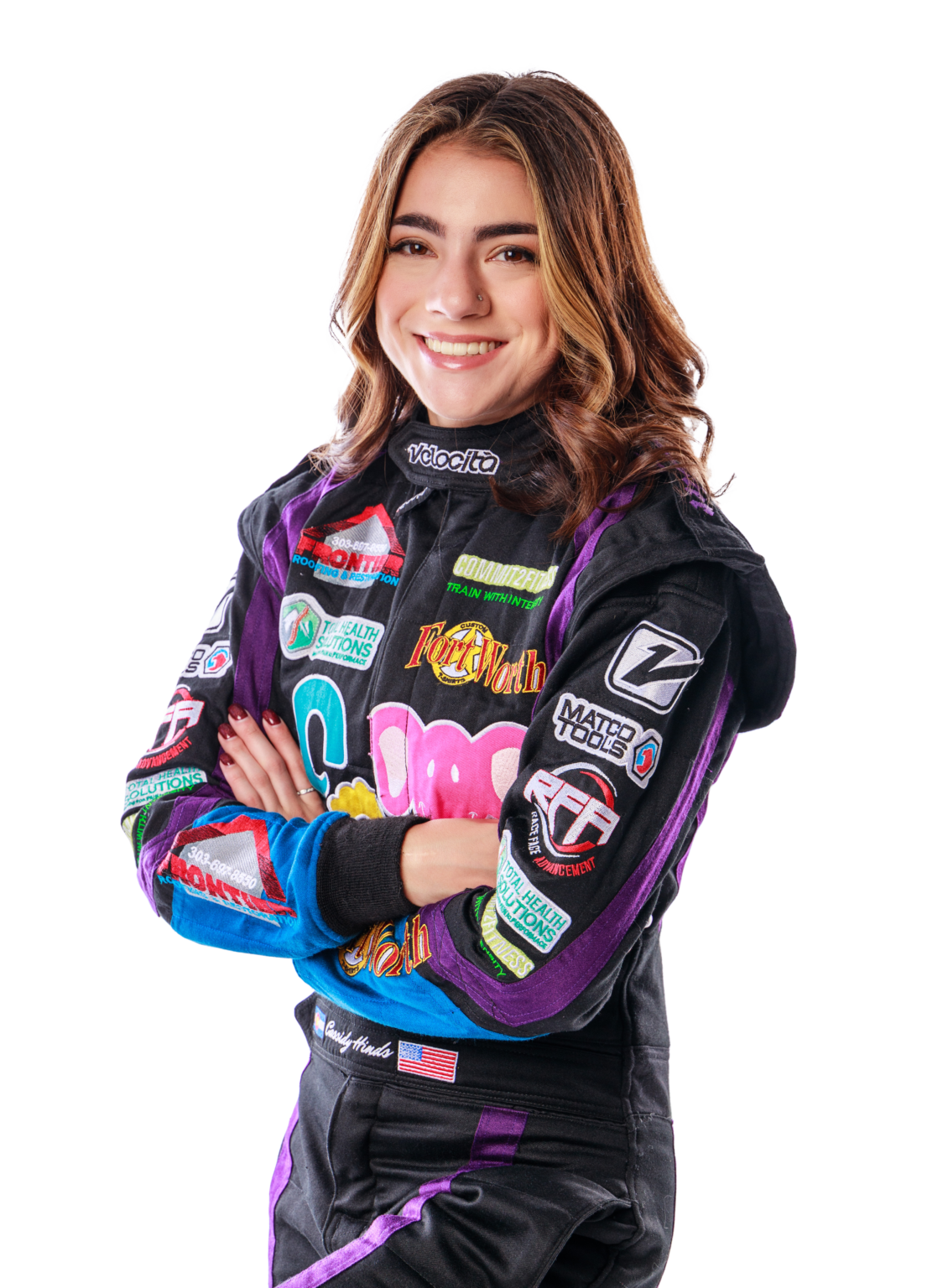 Be Sure To Like Cassidy's Facebook Page!
My fans are the best part of racing.
The sound of them cheering for me when I take the track or when
I win is what makes me strive to be the best racer and person I can be.
I always aim to bring home the Win for you!! 
Autographed Hero Card?
We have an autographed hero card just waiting for you. Simply fill out the form below and Cassidy will send it to you as fast as she drives!