AGE: 19
BIRTHDAY: July 31, 2003
HOMETOWN: Arvada, CO
In 2018 Cassidy set 4 track records and all-time track records in Colorado and 2 in Livermore, California, where she also won AA/Modified World Formula securing her National Championship. At the Western and Eastern Grands, she finished top 3 in all her cars except one. Cassidy is excited about the next step in her career, which will include select National USAC .25 Midget races and getting behind the wheel in her new 600 Micro-Sprint.

In 2019 Cassidy finished 9th in the NOW 600 Mile High Region Series, had 2 top 5 and 9 top 10 finishes in Micro Sprints, and 2 top 10 finishes in the Pro Truck Series.

In 2020 Cassidy became the first female to win a Pro-Truck race at Colorado International Speedway as well as finishing 8th in points in the 51-FIFTY Jr Late Model Series at Madera Speedway. Cassidy also ran several Pro-Late Model event in preparation for the 2021 season.

"I am most proud that while I am racing and taking all Honors and AP courses I still maintain a 4.0 GPA in high school. I am in student- council and try to do as much community service as I can. I am also proud of the fact that the younger drivers enjoy being around me and I love being a role model for them. I make it a point to stand up for the underdog. I always speak up if someone is being bullied or picked on and if I can't do anything, I will find someone who can," said Cassidy. 

In 2021 Cassidy competed in the Spears SRL Pro Late Model Series for Naake-Klauer Motorsports, where she visited victory lane at All-American Speedway. Cassidy also ran a Snap-On Tool Pro-Truck Series at Colorado National Speedway (CNS) and made her debut on the east coast with Lee Faulk Racing. Cassidy also made her Super Late Model debut at CNS. 

In 2022 Cassidy returned to the SRL Pro-Late Model Series for selected races with Naake - Klauer Motorsports that included 2nd, and 9th place finishes at Kern County Raceway. Cassidy also made her debut in a Super Late Model at Colorado National Speedway, where she had 6 top-ten finishes in seven starts. Cassidy ran the Turkey Shootout at Tucson Speedway in the Super Late Model, recording 1st and 2nd place finishes in as many starts.  Cassidy also attended the Toyota Racing Development (TRD) Combine in North Carolina, where she had a very successful weekend in a Late model Stock car with TRD Development Team Lee Faulk Racing. 
JOIN CASSIDY ON SOCIAL MEDIA
CASSIDY HINDS RACING TEAM MISSION
I would like to take advantage of the incredible gift I've been given, by continuing to be a smooth driver, listening to constructive criticism and by taking the advice I receive and putting it to use on the race track as I further my career in racing. I hope to continue to be a role model for younger drivers and kids, not just at the race track but in school too. I do my best to go above and beyond what is expected of me in anything I do, to always treat other's how I want to be treated and give 100% of myself on the track not just for me but for my team. As a team we work together to show sportsmanship whether winning or losing a race, to support and respect each other, the sport and every driver on the track.

Jr Late Model Team: Naake-Klauer Motorsports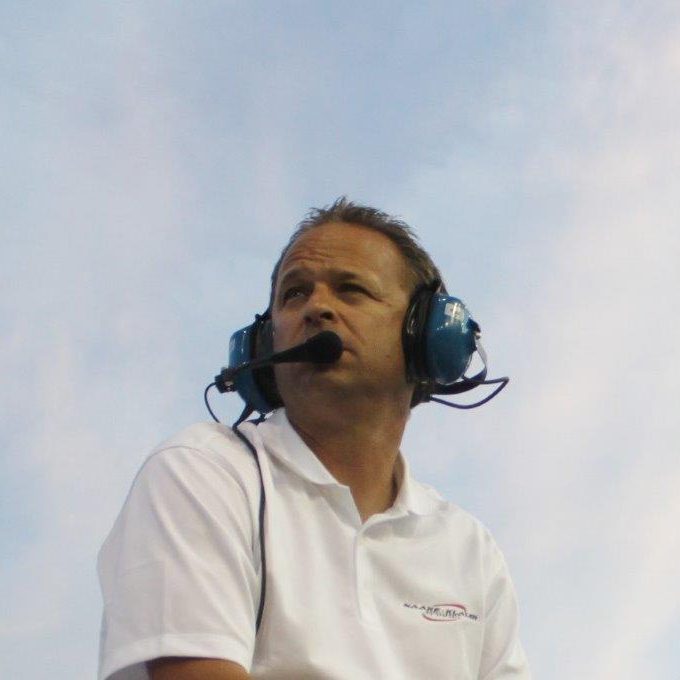 Mike Naake
Hometown: Roseville, CA Age: 53 Fun Fact: Avid roller skater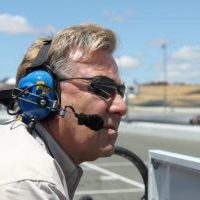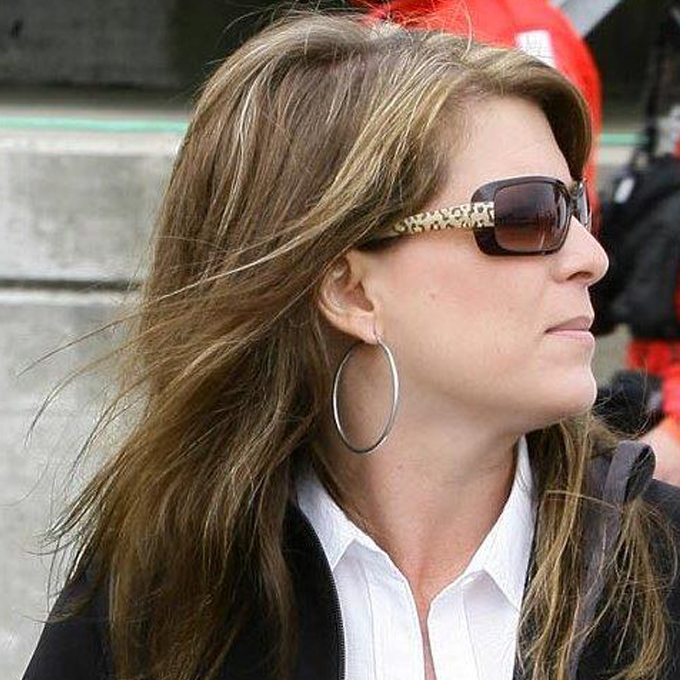 Sharon Naake
Hometown: Roseville, CA Age: 50 Fun Fact: Off season beach fanatic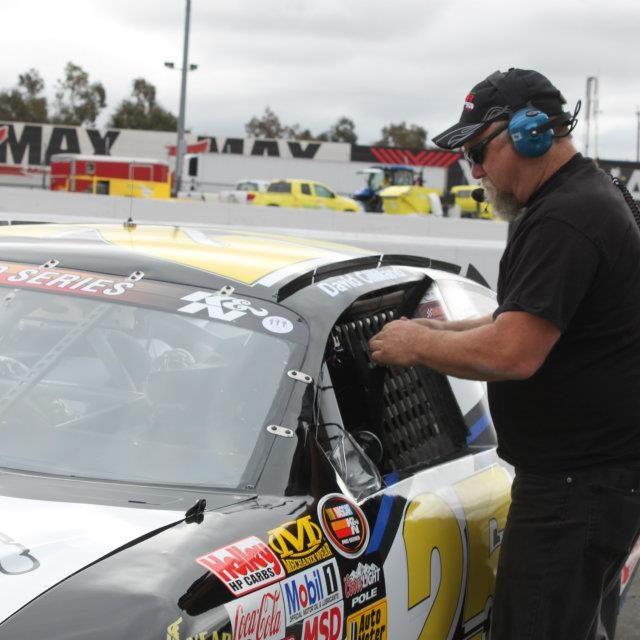 Gil Melton
Hometown: Carson City, NV Age: 60 Fun Fact: Motorcycle enthusiast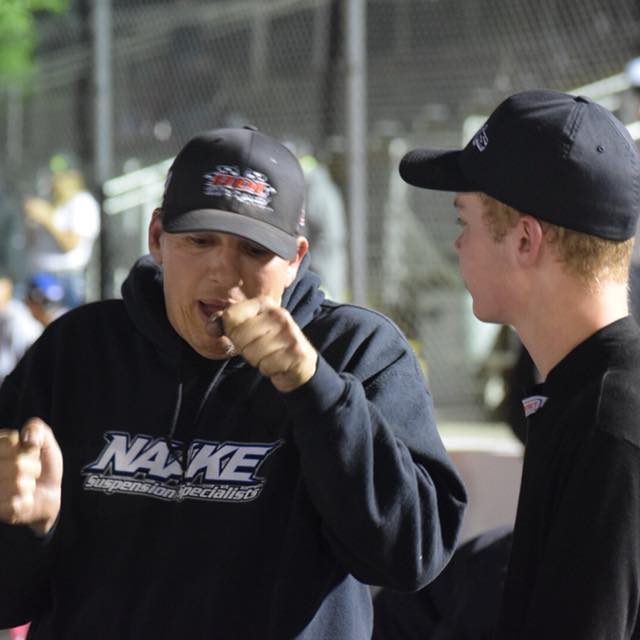 Tony Caputo
Hometown: Roseville, CA Age: 50 Fun Fact: Air Force Veteran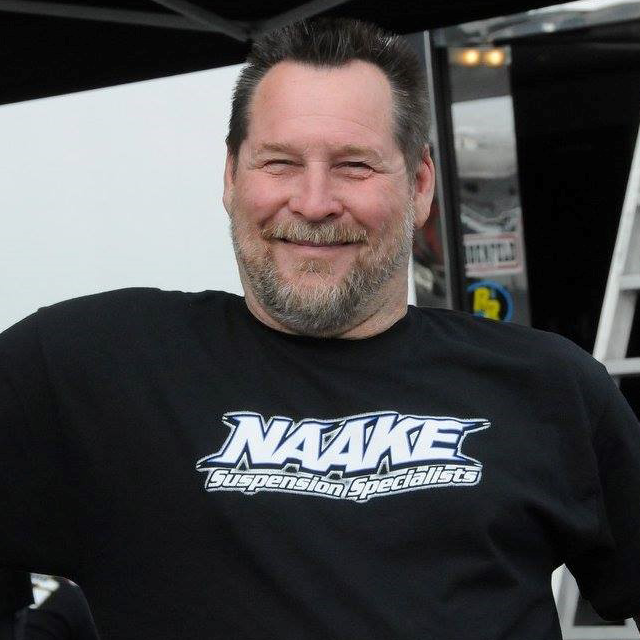 Rob Hassler
Hometown: Roseville, CA Age: 58 Fun Fact: Likes to cook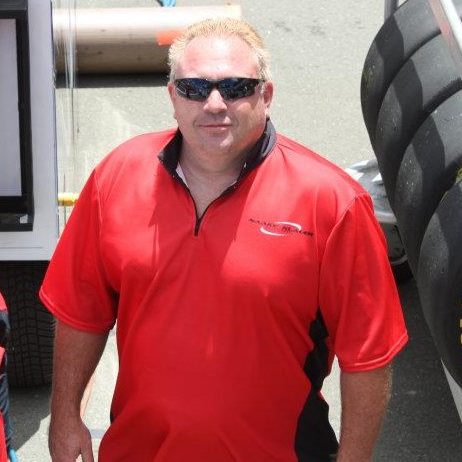 Brett "Burt" Epperson
Hometown: Bakersfield, CA Age: 53 Fun Fact: Team entertainer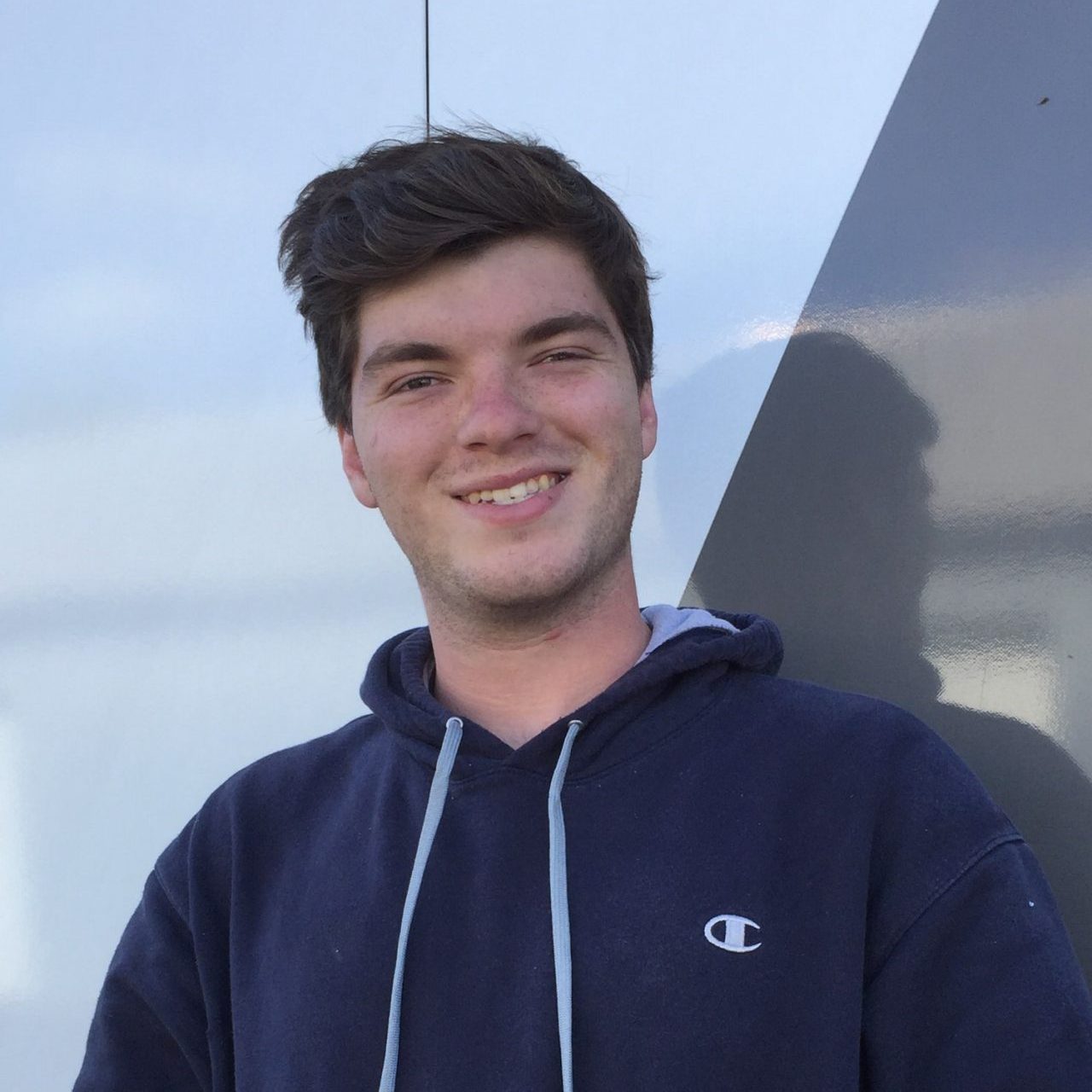 Anthony Caputo
Hometown: Pleasant Grove, CA Age: 19 Fun Fact: Avid wrestler & enjoys drawing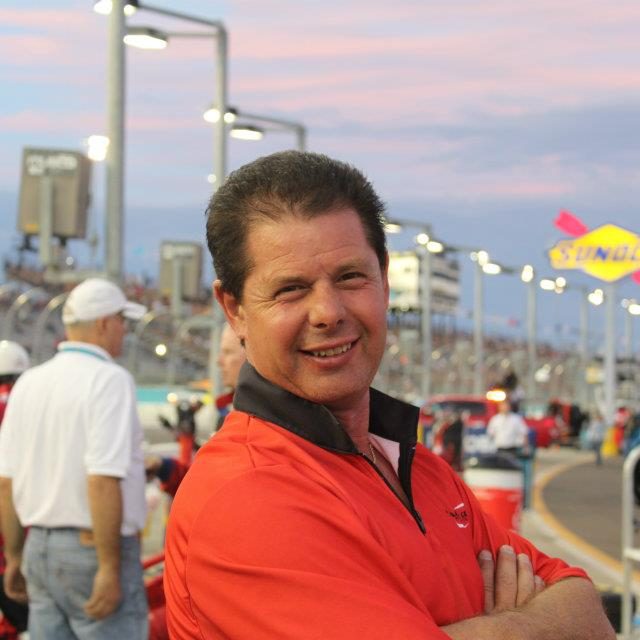 Gary Griffin
Hometown: Fremont, CA Age: 60 Fun Fact: Ski & mountain bike expert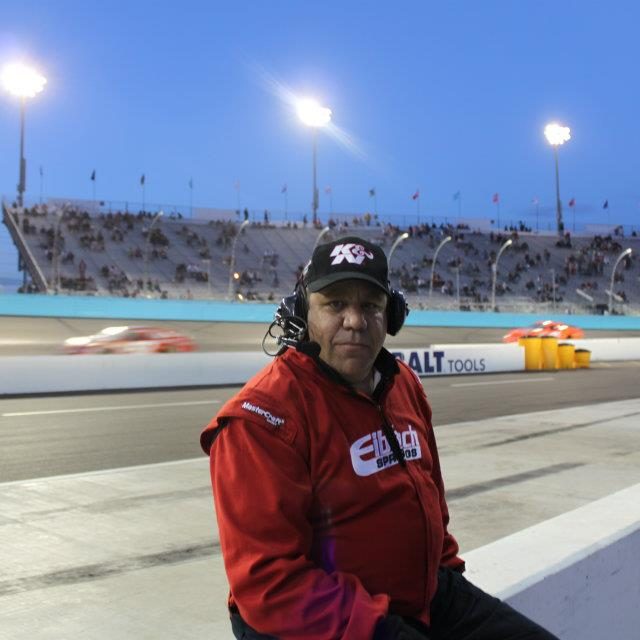 Andy Taranto
Hometown: Sacramento, CA Age: 57 Fun Fact: Dog named Honey Bear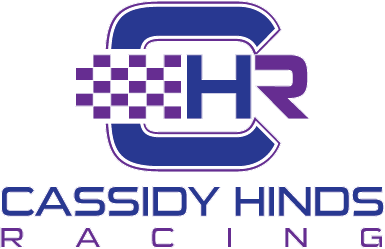 Pro Truck Team Cassidy Hinds Racing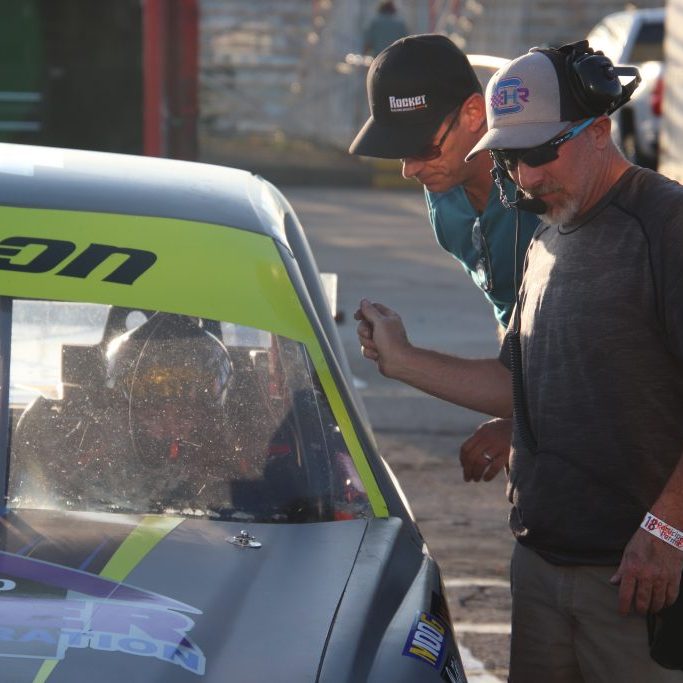 Mike Hinds
Team Owner/Father/Crew Chief
Hometown: Arvada, CO Age: 42 Fun Fact: Raced R/C cars with Cassidy until she started beating him.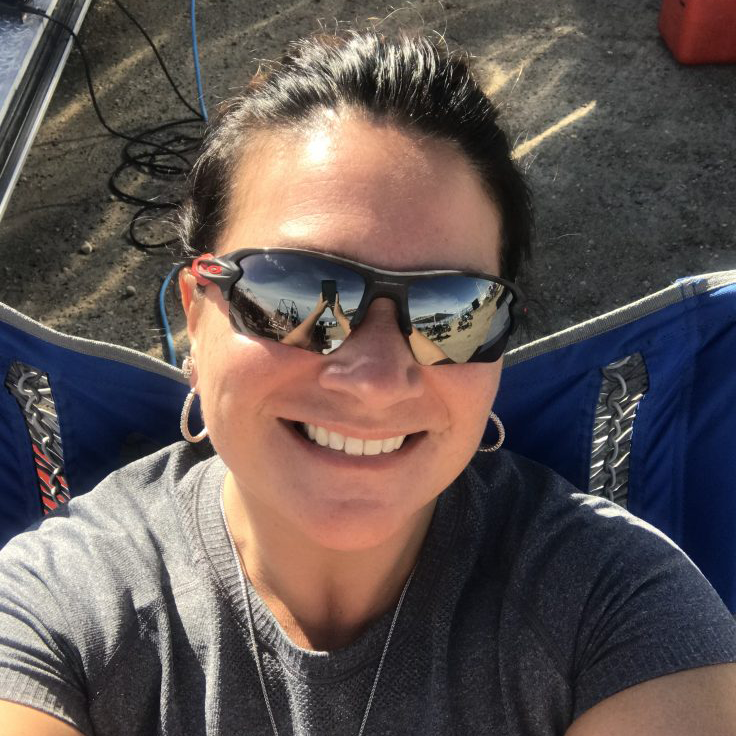 Molly Hinds
Hometown: Arvada, CO Age: 41 Fun Fact: Molly has never raced...on the track!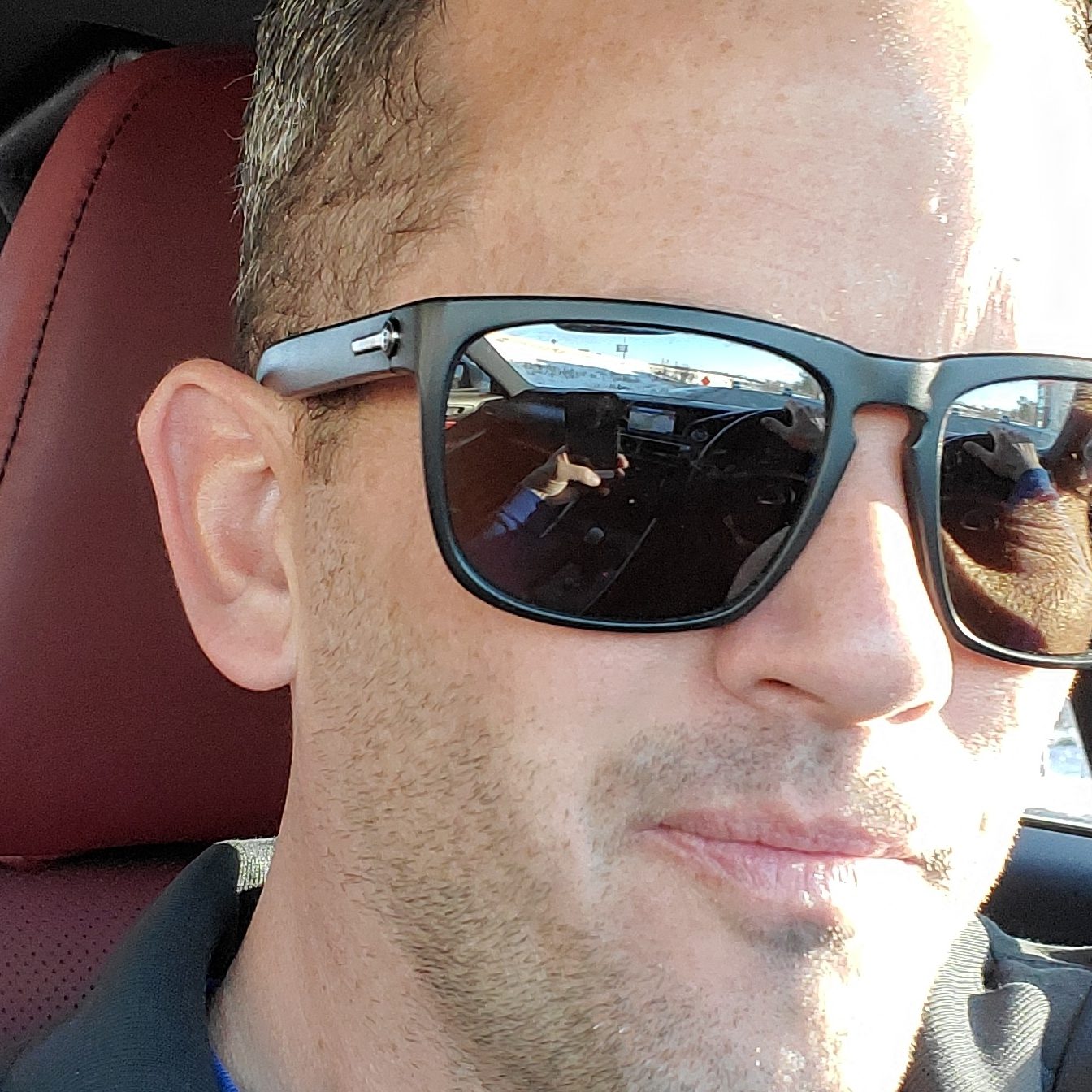 Ray Hinds
Hometown: Golden, CO Age: 38 Fun Fact: Cassidy's Uncle, raced .25 Midgets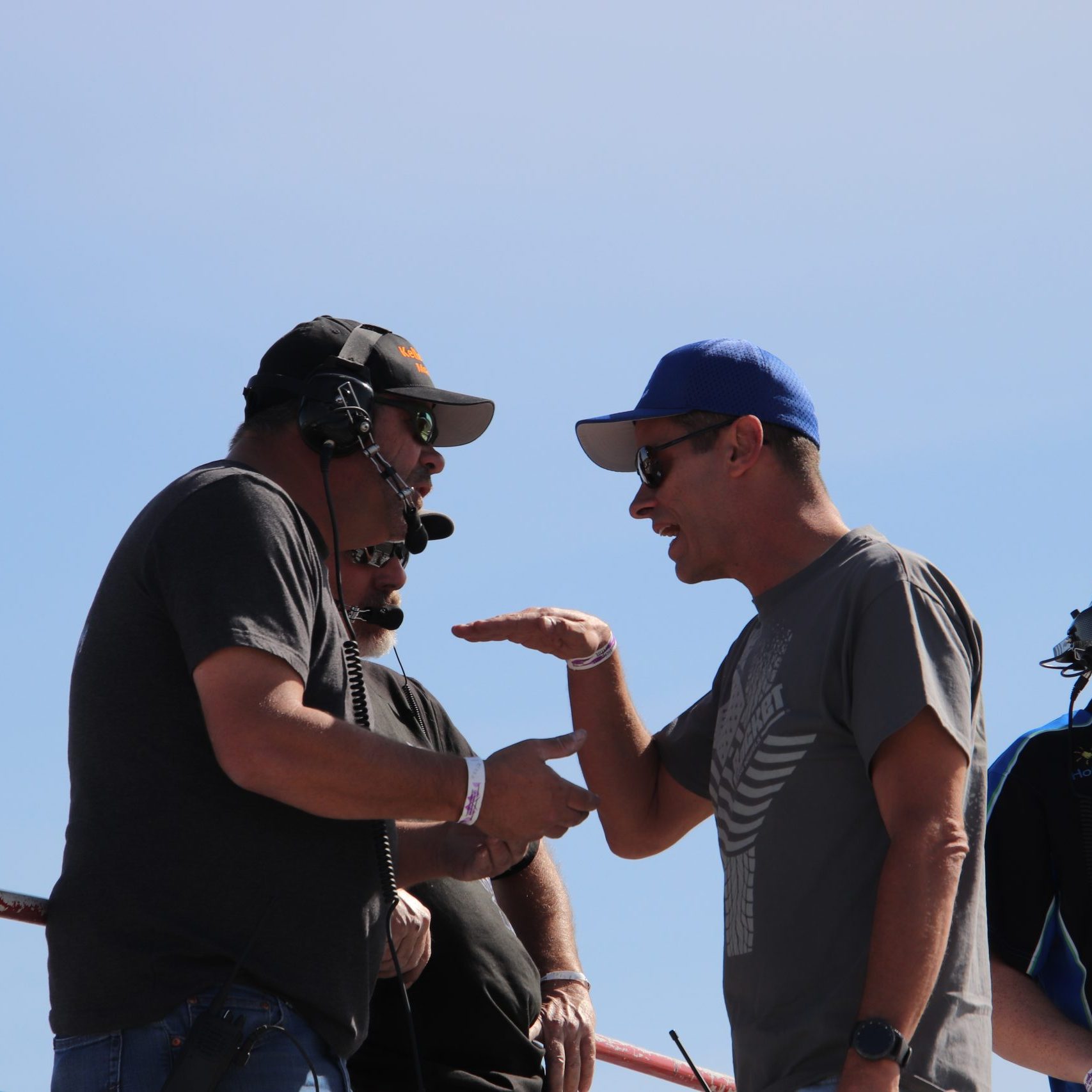 Beau Kellogg
Hometown: Denver, CO Age: 48 Fun Fact: Colorado National Speedway Pro Truck Champion at one time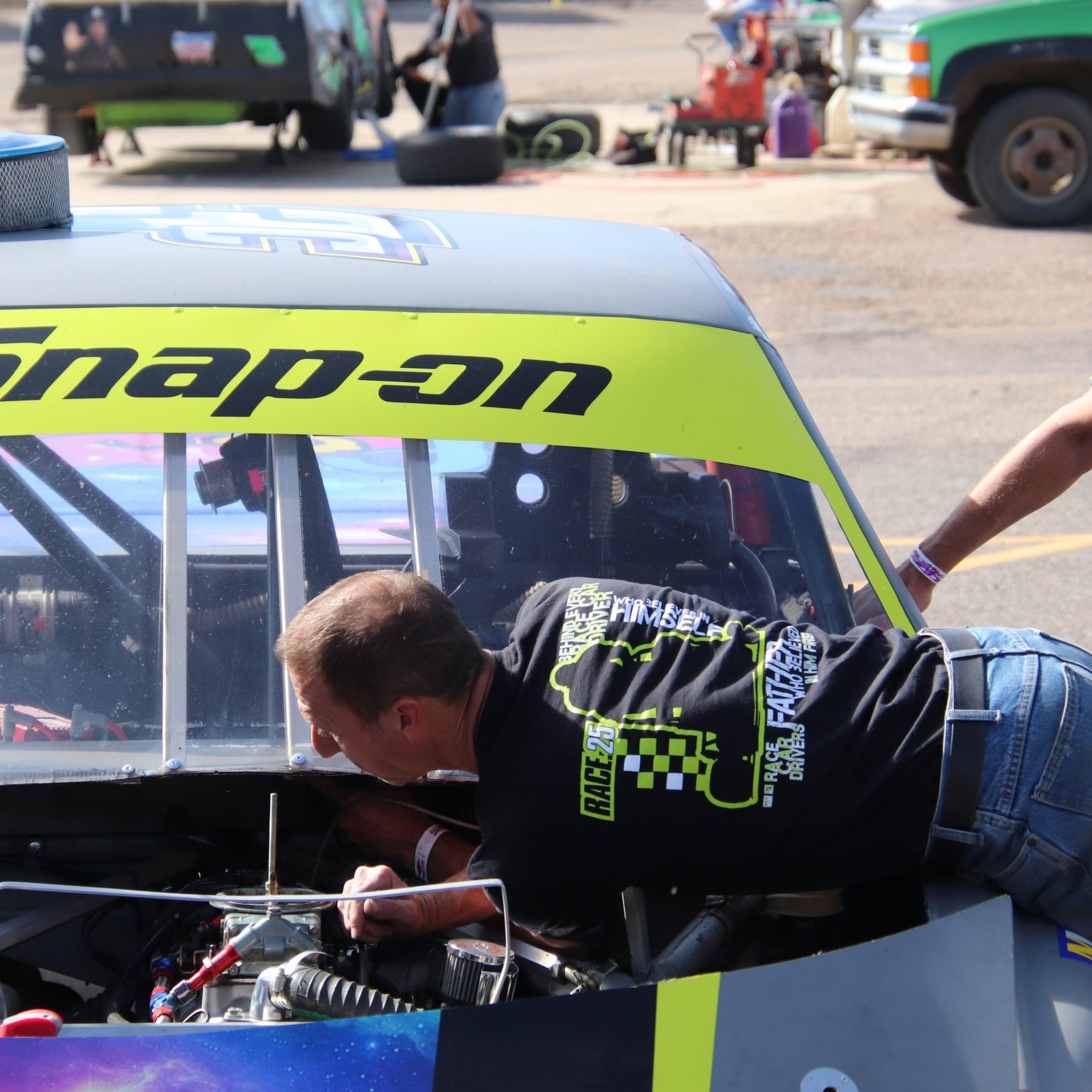 Brett Marine
Hometown: Littleton, CO Age: 54 Fun Fact: Denver Firefighter and loves all types of racing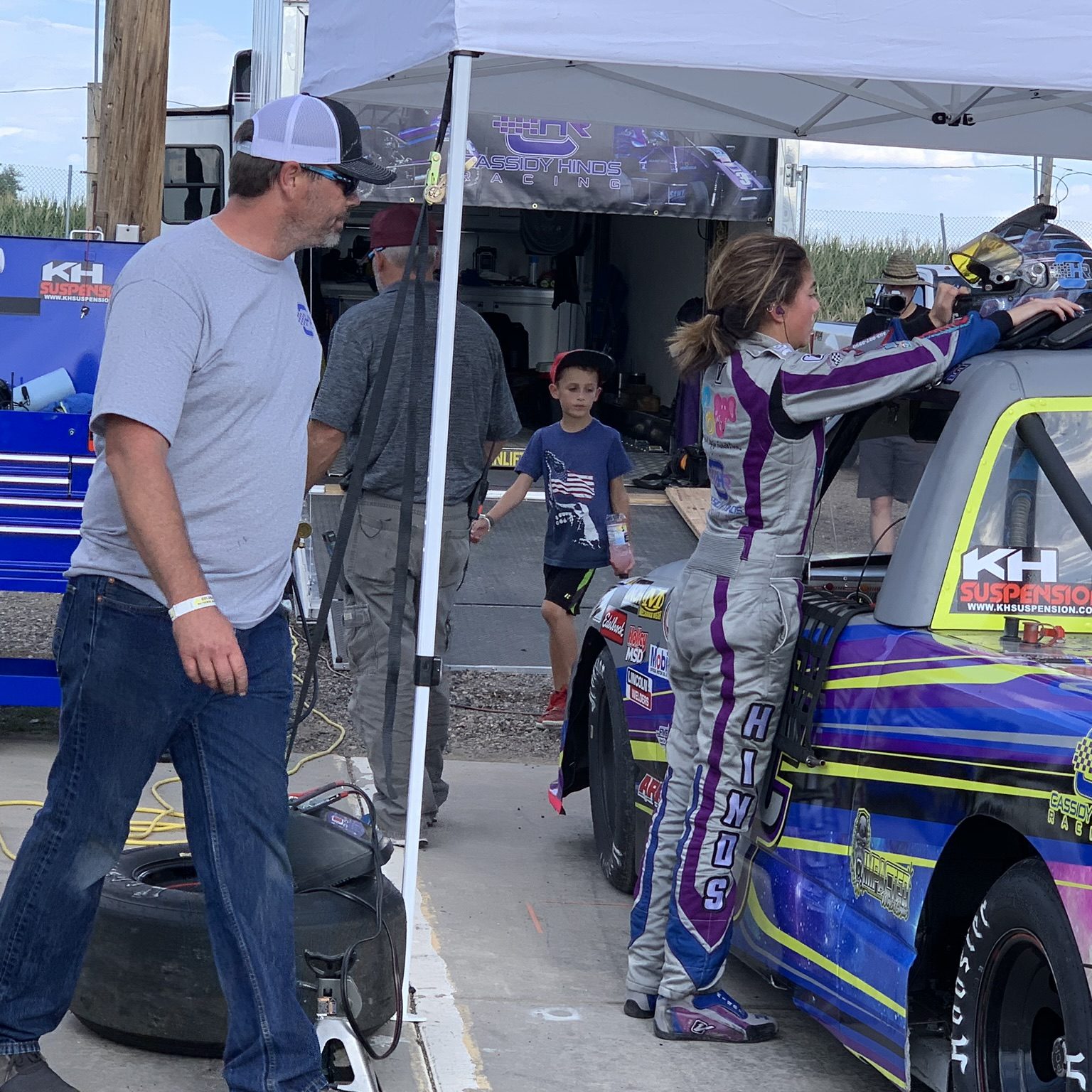 Craig Kane
Hometown: Arvada, CO Age: 42 Fun Fact: Cassidy's Uncle , avid Ford Mustang rebuilder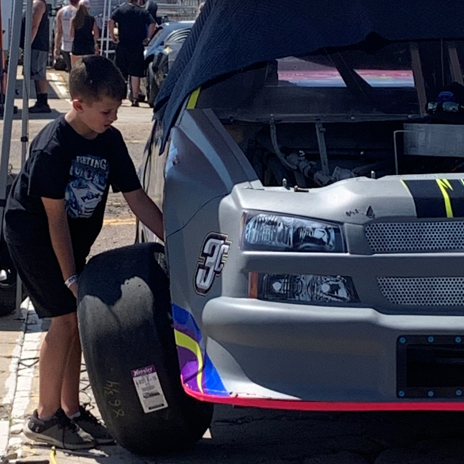 Dillyn Kellogg
Hometown: Denver, CO Age: 10 Fun Fact: Raced .25 Midgets with Cassidy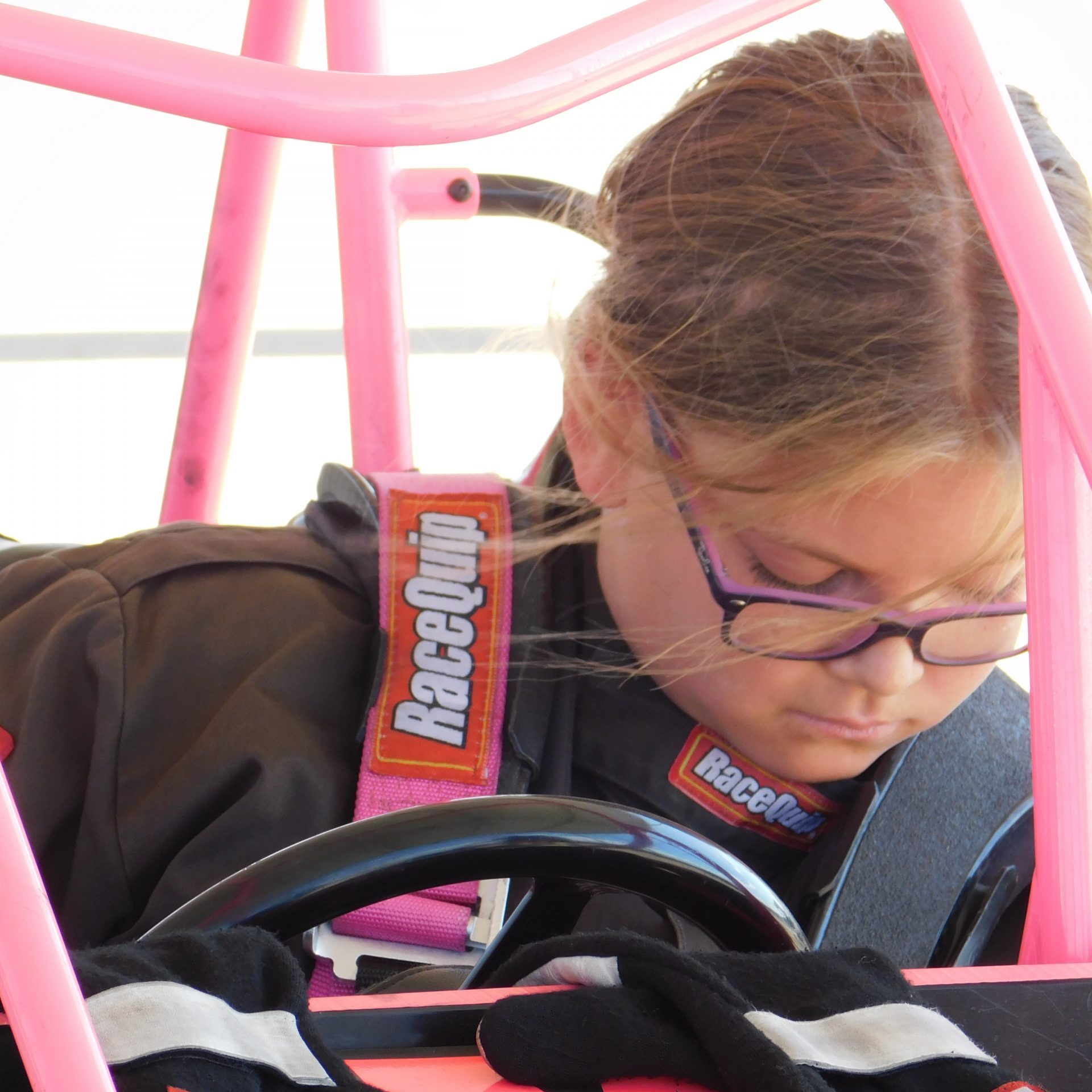 Tessa Marine
Hometown: Littleton, CO Age: 12 Fun Fact: Videographer, keeps Cassidy calm, .25 Midget Driver